Bhutan Travel Tips 2019
Travel to Bhutan tips 2019 is very important for any guest coming to Bhutan. Tourism policy keeps on changing as per the laws framed by government.
Tariff for peak season and off season rate.
Bhutan undergo four different season. Tourism council of Bhutan provide off season discount rate US$180 per person per night and peak season season rate US$225 per person per night. Month of December, January,February, June, July and August falls under off season. Rest months falls under peak season. Peak season tourist flow is high and one need to book Bhutan flights in advance of three months.
Surcharge for FIT's(Flexible individual travelers)
Travel to Bhutan 2019 has to note who are FIT's. Individual travelers single or couple has to pay surcharge extra US$40 per person per night for one person from daily tariff of US$250. For couple need to pay US$30 per person per night from daily tariff of US$250.
Frame out time with your interest of visit to Bhutan.
Find out your interest of travel to Bhutan with your interest. Lot of festivals takes place in different districts. if you your travel to Bhutan coincides with festival or any activity that will be excellent. Paro and Thimphu festival is very good and turn out is better. Even Jambay lhakhang Drup festival is beautiful.
Choose the best accommodations in Bhutan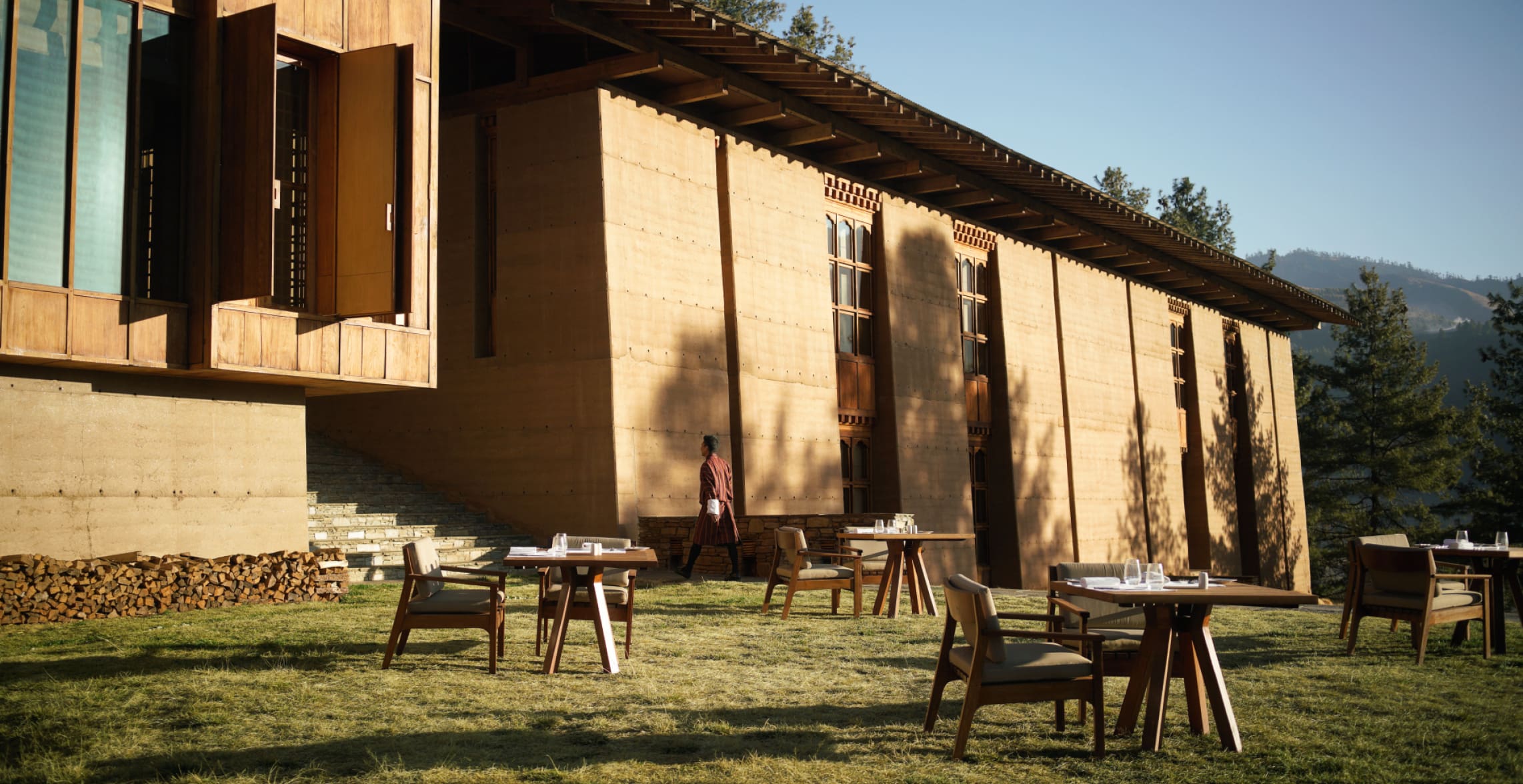 Any tour operator in Bhutan will provide you best accommodations in Bhutan. We advice to any client to stay overnight in farm house. You will get real taste of Bhutanese life style. Phubjikha and Bumthang will be good place to stay a night in Bhutanese farm house.
Experience the Bhutanese cultural show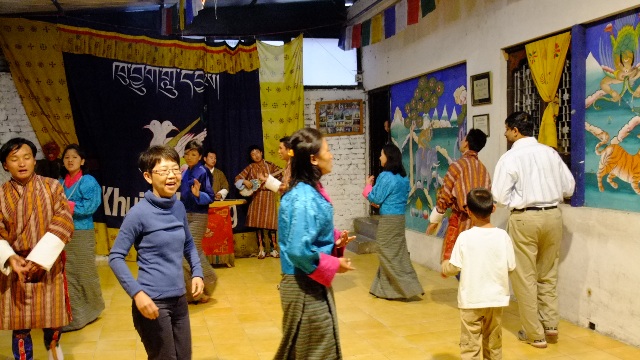 Bhutanese cultural dance is unique and traditional. 
Value added services
Travelling to Bhutan will get value added services. Value added services  to client travelling to Bhutan is important.