1.Visit Phubjikha valley to catch on rare black necked crane.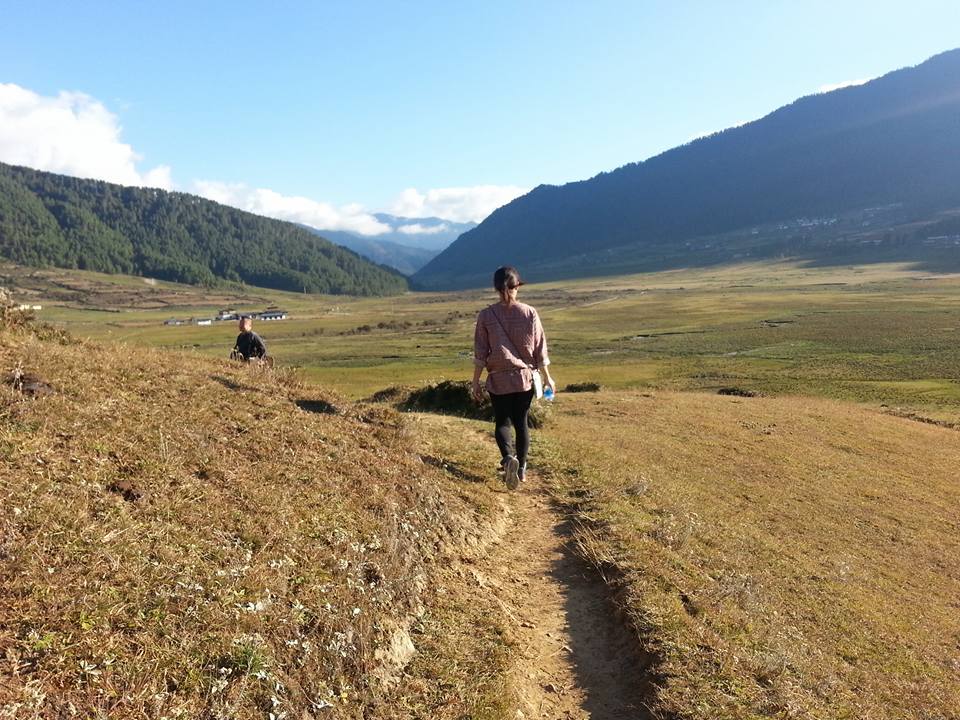 Phubjikha valley(3100m) is located towards Wangdi district of Bhutan. FThe festival of black neck crane is every year on 11th November coinciding with fourth king's birthday. Phubjikha people believe consider the black neck crane as auspicious bird.  Each year the birds give circle three times on the top of Gantey monastery and land in the valley of Phubjikha. People out here grow abundant of Potatoes. The Potatoes of Phubjikha valley is considered best by PEPSI CO.
2. Visit to Dochula pass- see snow-capped mountains
Dochula pass with an elevation of 3100m. it takes 30-45 minutes car drive from Thimphu. Dochula is the pass towards Punakha and Wangdi districts. At the Dochula pass you can see spectacular views of snow-capped Himalayan mountains if the sky is clear. At dochula you can get glimpse of Druk Wangyel Lhakhang and 108 chortens. Every 13th December Druk Wangyel Festival is taken place with beautiful colour mask dances. Dochula is pit stop for every passenger travelling towards Punakha and Wangdi.
3. Visit to Punakha -the oldest capital of Bhutan.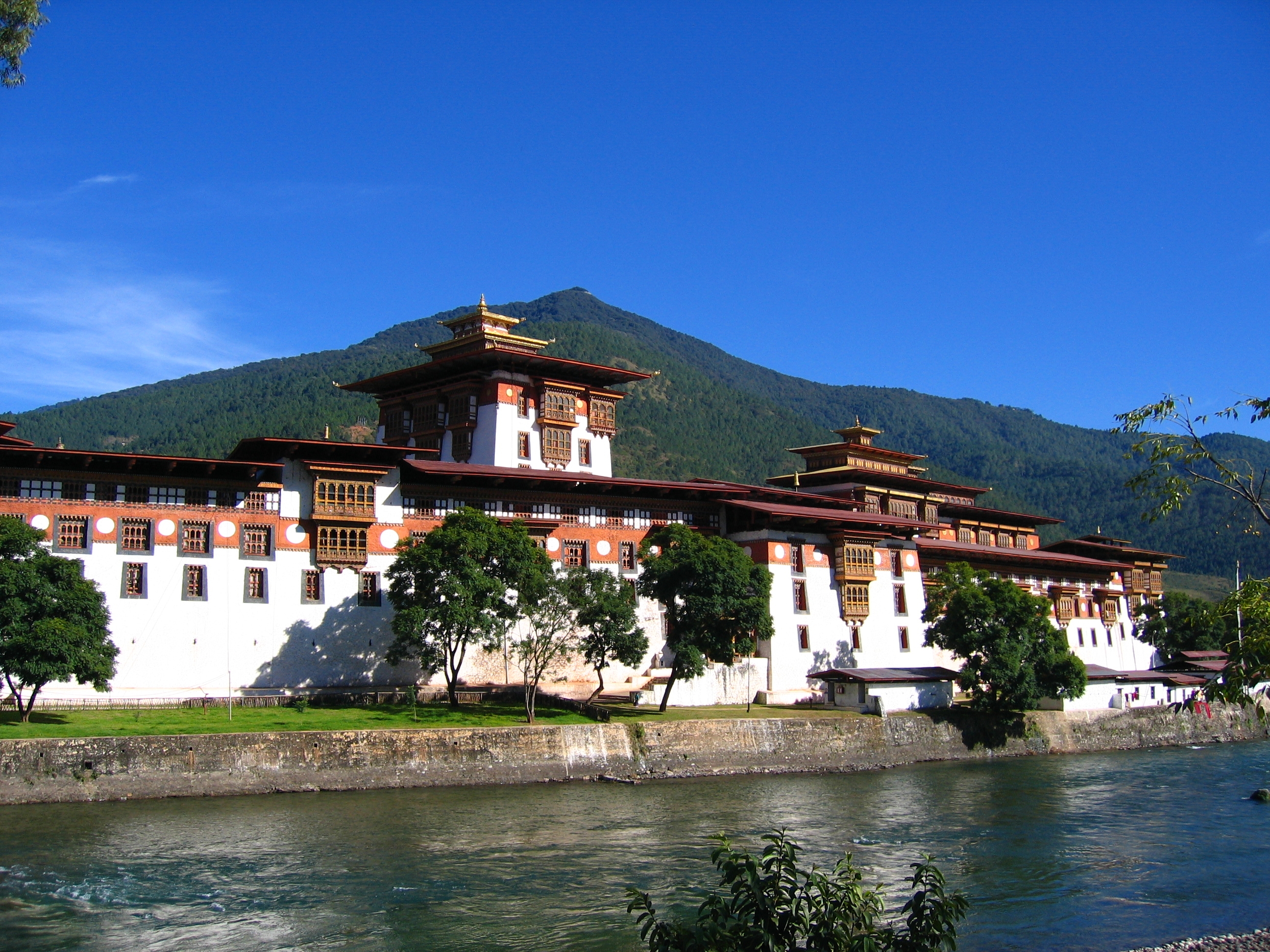 Punakha the winter resident of Chief abbot of Bhutan. It takes 2 hours car drive from Thimphu. It lies at an elevation of 1300 m. In Punakha you can visit Chimi lhakhang temple(the fertility temple). The best part of Punakha visit would be Punakha Dzong( fortress). Punakha Dzong(fortress) is masterpiece of Bhutanese architecture. Day Hike to Khamsum Yuelley monastery is best for hikers. White river rafting in Punakha is beautiful and camping on the river side of river will provide you best of the best in Punakha. 
4. Gasa Hot Spring.
Gasa Hot springs is below the Gasa Dzong. It takes nearly 2 hours car drive from Punakha and 45 minutes from Gasa Dzong. The hot spring on the river side of Mochu river. Gasa hotsprings is believed to cure arthritis,  rheumatism, ulcers, skin diseases,indigestion,  even tuberculosis and other ailments. Results come if one soaks for more days.
5. Royal Manas National Park
The Royal Manas National Park is located on the foothills of Himalayas. It is two days journey if you take car from Paro or Thimphu.